1 out of 17 members
ID® is one out of only 17 members of Better Cotton Initiative in Denmark - and we are quite proud of that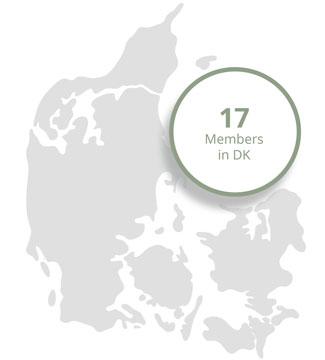 BCI farmers receive training
On how to use water efficiently, care for health of the soil and natural habitats and apply decent work principles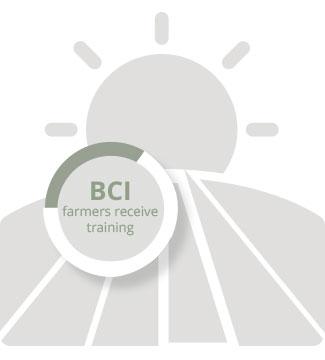 The journey has begun
We are sourcing the cotton used in our PRO Wear by ID® T-shirts and polo shirts to more sustainable cotton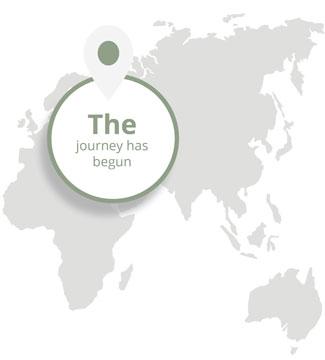 We have a goal ➝
We are commited to sourcing 25% of our cotton as 'more sustainable cotton' by 2023.
'More sustainable cotton' is defined as cotton sourced as Better Cotton and Organic Cotton.
How BCI farmers benefits from Learning Groups ➝
One of the benefits of partnering with BCI is that all BCI farmers receive education and training on agricultural best practice, addressing social, environmental, and economic factors.
A statement from a BCI farmer who greatly appreciate the education:
"Before, we used to individually perform routine work on our field. Now, we discuss and talk together at the Learning Group. This is the best way of learning because we can exchange ideas and lear from each other's practices." – Aijaz Ahmad
What is Better Cotton Initiative?
check BCI exists to make global cotton production better for the people who produce it, better for the environment it grows in and better for the sector's future.
check BCI aims to transform cotton production worldwide by developing Better Cotton as a sustainable mainstream commodity.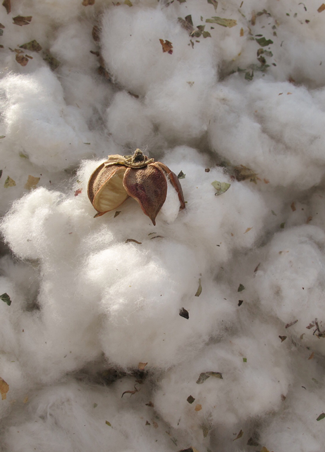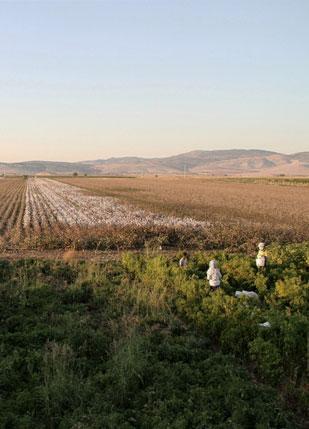 It's not a product!
But a responsible way of sourcing
You think: But what is the purpose then? Us: Let's tell you.
Better Cotton is sourced via a system of Mass Balance and is not physically traceable to end products. By using a system of Mass Balance, BCI can reach more farmers, meaning more sustainable practices are being implemented around the world.
See the video and learn more about the Mass Balance system ➝


Better Cotton is better for: