EVERY STYLE & COLOUR HAS
IDENTITY & UNITES
PEOPLE
Since 1983, we have helped many different companies and events strengthen their identity and sense of togetherness.
Instead of pursuing seasonal trends, at ID® we focus on creating Corporate Wear with stylish, classic and long-lasting designs that don't go out of fashion, and which retain their shape and colour wash after wash. The range includes iconic classics whose design roots go back more than 26 years. The secret behind this lasting design is good quality and functional details.
They are all real examples of classic styles that retain their appeal. Best of all, the same style in exactly the same colour can be ordered again and again – year after year. The message is simple – we design Corporate Wear that is developed to withstand the trends of time while ensuring a strong sense of identity and togetherness.
37
years of experience with Corporate Wear for companies and events across Europe.
7.500
product variants, including styles and colours for any identity.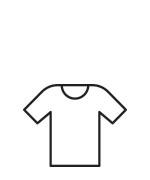 100 %
of our suppliers have signed our Code of Conduct placing demands on social, ethical and environmental conditions.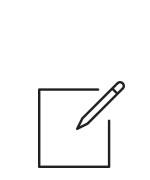 WIND POWER
We have reorientated 100 % of our electricity purchases to renewable and CO2 neutral energy produced by Danish wind power.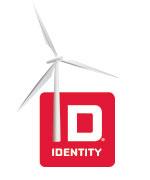 PART OF OUR DNA
By focusing on the future while embracing ID®'s past, we succinctly describe our DNA in three short words:
USE
In our product design, the focus is on functionality and durability, and the clothing is designed to be used.
CARE
With the environment in mind, we select the best materials to ensure the products retain their outstanding quality throughout their lifetime.
UNITE
The products are designed to emphasize a shared identity and to promote a sense of togetherness.
SUSTAINABILITY - MORE THAN JUST THE ENVIRONMENT
At ID®, sustainability is about much more than just the environment. Read more about how we contribute to a more responsible and sustainable future here.