You have the right to choose



ID® was founded more than three decades ago. At that time, people did not talk about CSR and sustainability, but from the start, it was clear to us that we wanted to be a supplier that does things right and takes responsibility for how we impact humans and the environment – no matter where in the world we manufacture our products. This approach has earned us a reputation as a one of the top players in the industry when it comes to delivering high quality in the form of well-designed, durable and timeless products – and we will continue to do that.
We are a proud member of the Better Cotton Initiative
Being a member of BCI is a result of our ongoing work towards taking greater responsibility for our impact on people and the environment.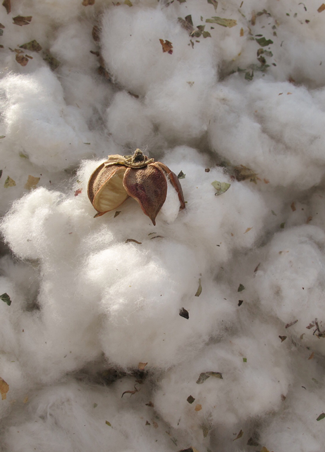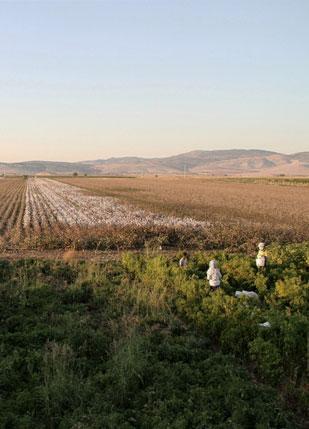 CHOOSING CONSIDERATION
FOR THE ENVIRONMENT
"23% of all PRO Wear by ID® styles bear the EU Ecolabel"

We launched the first certified EU Ecolabel PRO Wear CARE range in 2018. We want to help reduce the overall environmental impact of our products – from production to consumption. The EU Ecolabel looks at every step of the product's journey and contributes to solving the environmental problems arising along the way – benefitting people, the environment and the Earth's resources.


READ ABOUT THE EU-ECOLABEL COLLECTION
NEW ORGANIC T-SHIRTS,
POLO SHIRTS & SWEATS
"ID® is now pleased to be able to supply GOTS-certified T-shirts, polo shirts and sweatshirts made of organic textiles.s"
The Global Organic Textile Standard is recognized as the world's leading standard for organic textiles. At ID®, we have decided to pursue the standard's highest grade – GOTS 'organic' – which requires that a textile product must contain min. 95 % certified organic fibres.
HAPPY
BIRTHDAY NO. 0510
"The most sustainable T-shirt is the one, used over and over again"

We are not chasing the season's trends. Instead, we focus on creating Corporate Wear with a stylish, classic, long-lasting design that doesn't go out of fashion. The T-TIME® T-shirt has been part of the range for more than 26 years - a true example of a high-quality classic that does not go out of fashion. Today, T-TIME® is available in 9 sizes and 25 colors.

READ THE FULL STORY