IT'S FAST, EASY AND SAVES TIME
The effect of Corporate Wear increases significantly, when the company logo has been applied to it. It is not necessarily expensive or time consuming to apply profile print on your clothing. With ID® Service we can offer this application in-house – even in smaller quantities.
IT DOESN'T GET ANY EASIER THAN THIS
You can do all your shopping in one place, saving time, money and administration. Since we handle the entire clothing process at ID®, you avoid the long delivery times that other production options may involve.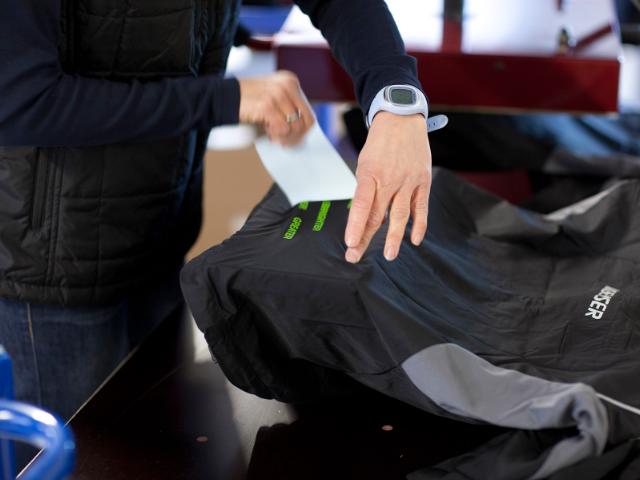 QUALITY YOU CAN PUT YOUR NAME TO
ID® has been known for decades for its high quality products, millions of which have been sold all over Europe. When you order from ID® Service, we draw on our renowned quality, which is your guarantee of an attractive and uniform product you can pass on to your customers with confidence.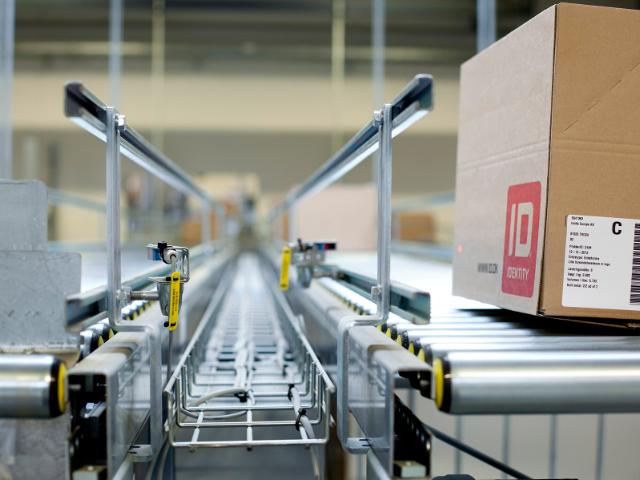 SPEED UP YOUR BUSINESS
Everything is handled via a smooth and efficient ordering system that improves product quality and delivery reliability. This leaves you to spend the time on your core business while we make sure your customers receive a product you can be proud of – delivered as agreed.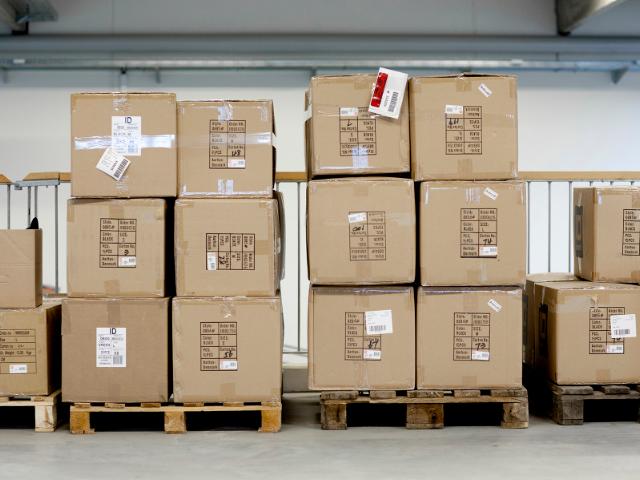 WHAT ID® SERVICE OFFERS
ID® Service offers professional profile printing consultancy services, and help with everything from design and proofing to information on methods for attachment and application on various textiles. The department is made up of experienced employees with extensive knowledge of profile printing, who handle all types of projects – large and small.
Standard
• The most popular transfer
• Best value
• Available for cotton, polyester and blended products.
• Suitable for normal home washing
• The colours are based on the Pantone (PMS) scale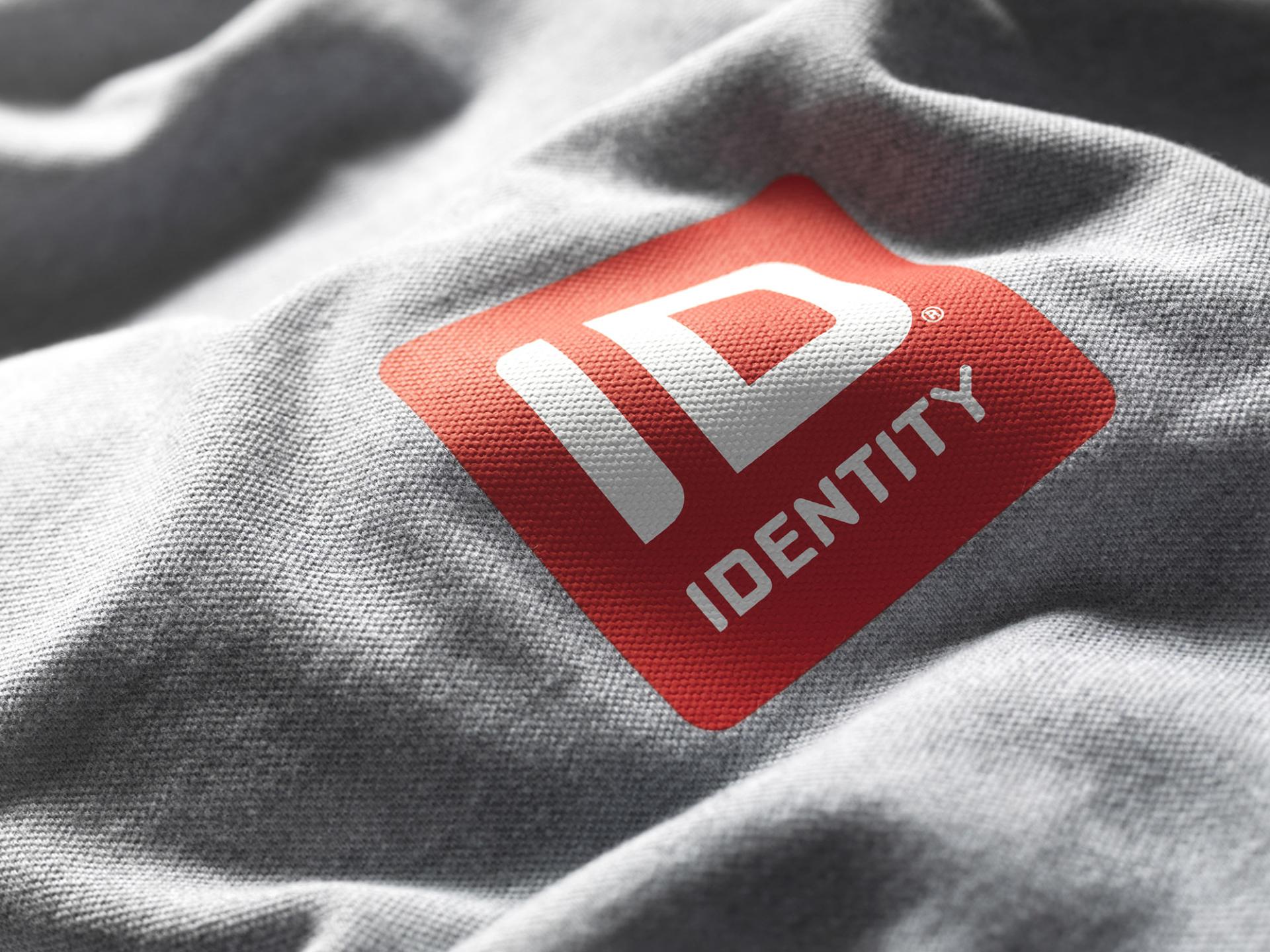 Water
• The most durable method
• Suitable for commercial washing
• The transfer is extremely stretchable
• The environmentally friendly choice
• Colours follow the Pantone (PMS) scale
Digital
• Used for logo files with many finer details, colours and transitions
• Reproduced photographically
• There will be a black and white outline around this transfer
• Suitable for normal home washing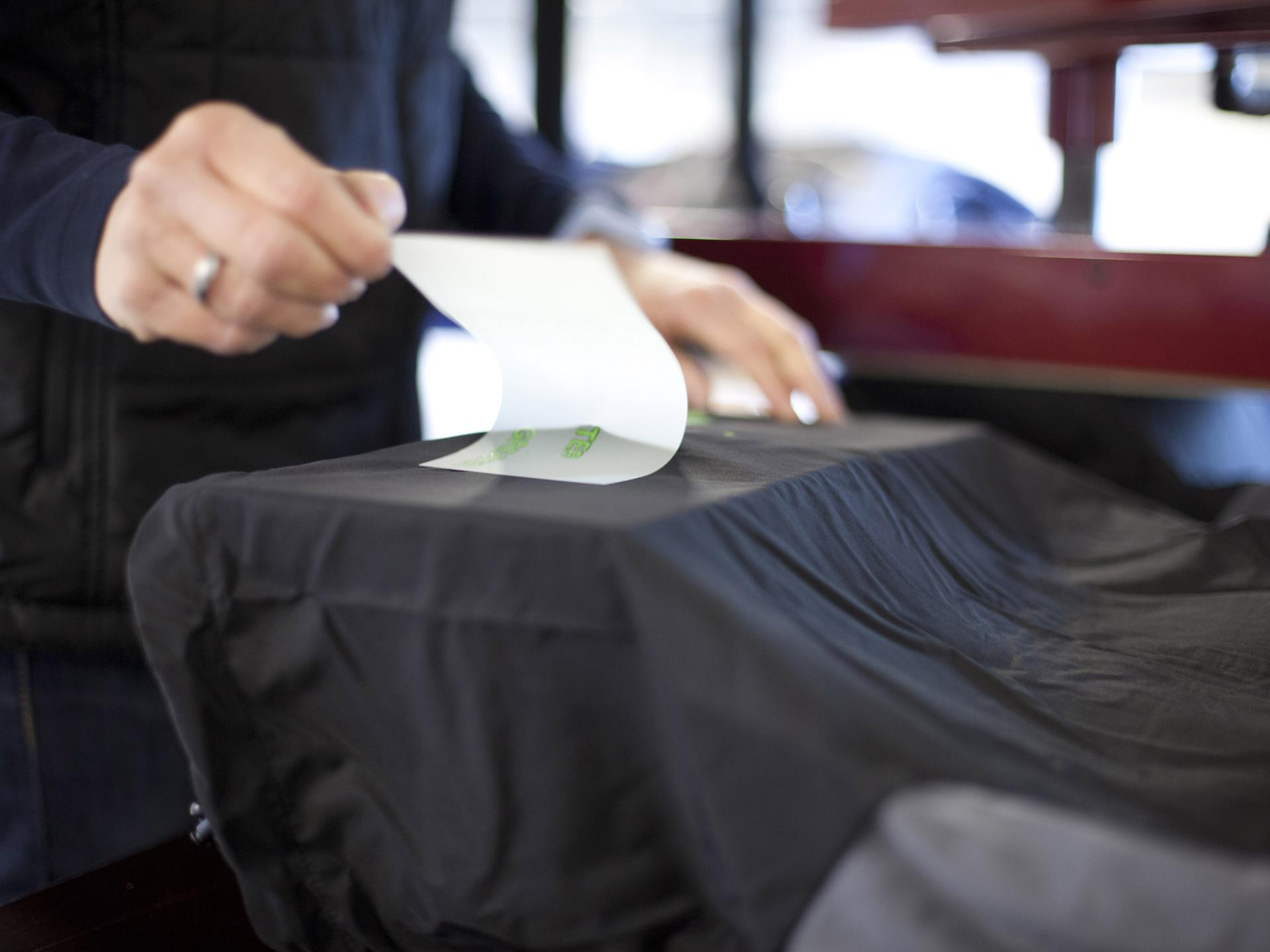 Colourstop
• Inhibits colour bleed-through
• Ideal for jackets and outerwear
• Suitable for normal home washing
• Colours follow the Pantone (PMS) scale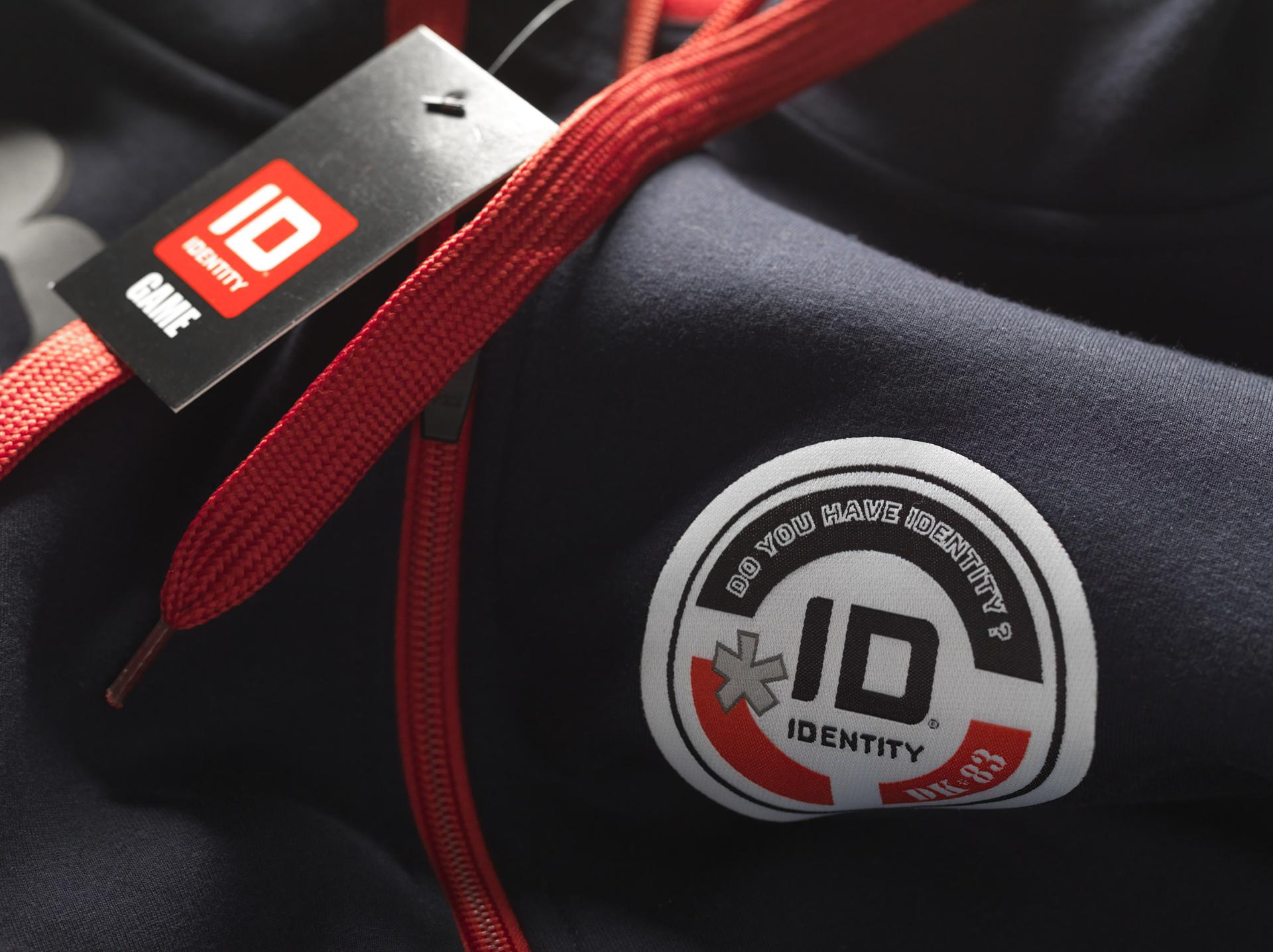 Polyamid
• Applied at lower temperature
• A more stretchable transfer
• Used on very smooth and thin surfaces
• Colours follow the Pantone (PMS) scale
Embroidered
• Exclusive and elegant look
• Typically used on shirts and jackets
• Ideal for the product types that cannot be printed
• Price depends on the number of stitches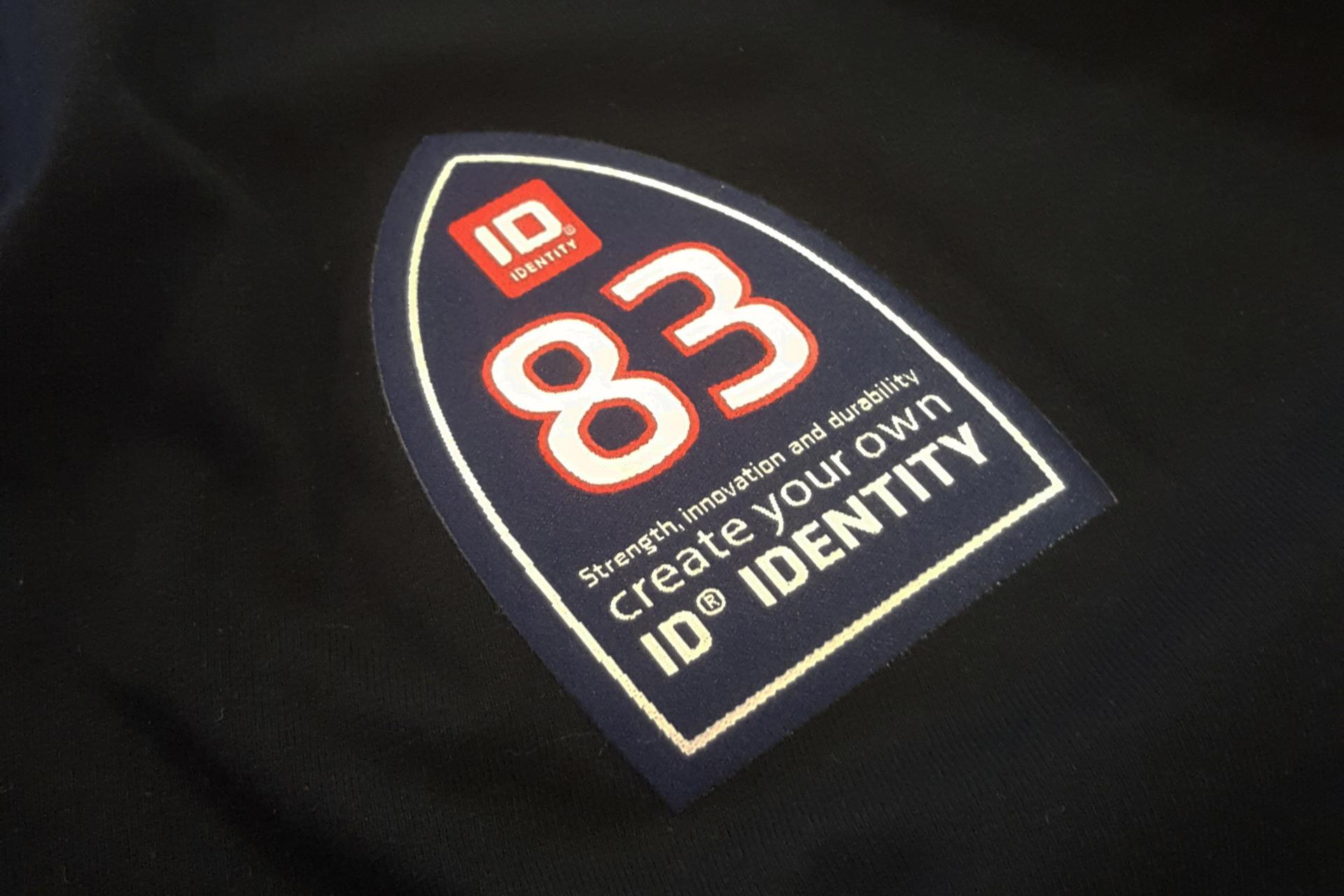 ATTACHMENT
ID® Service can attach transfers, labels, chips etc. using heat. We attach transfers and labels we purchase, as well as items supplied by the customer. All products are tested with the given process, and we always print based on the proof that you have approved. This ensures a great result and the renowned ID® quality.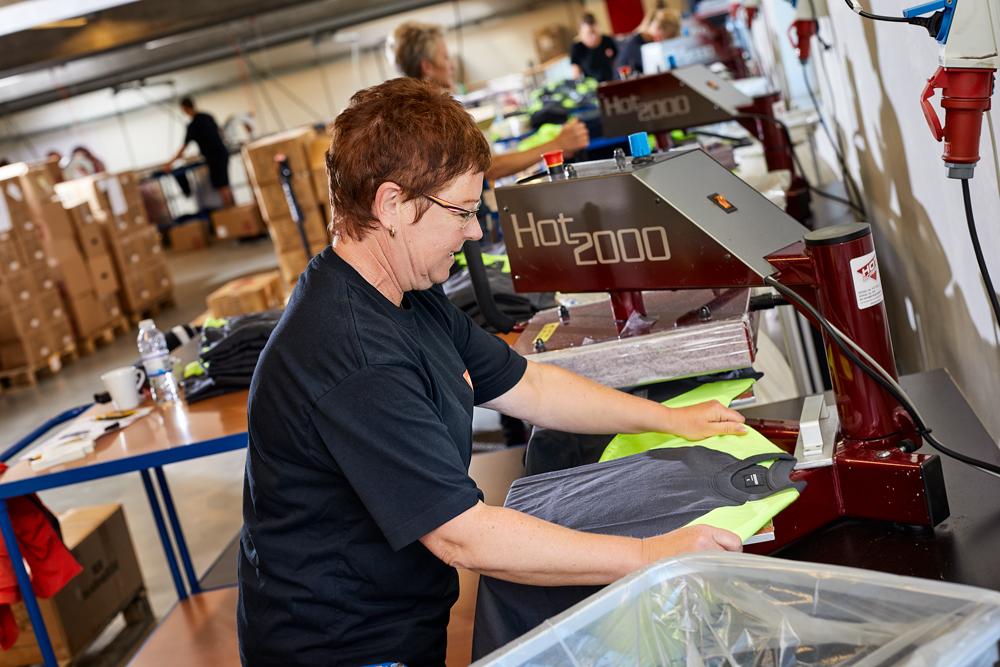 PRECISE LOGISTICS ARE AN ELEMENT OF QUALITY
We do our utmost to deliver high quality products. But the process is not complete until we have delivered the right quantity, on time, to the right location. We therefore invest a lot of resources in precise logistics, for our customers' peace-of-mind.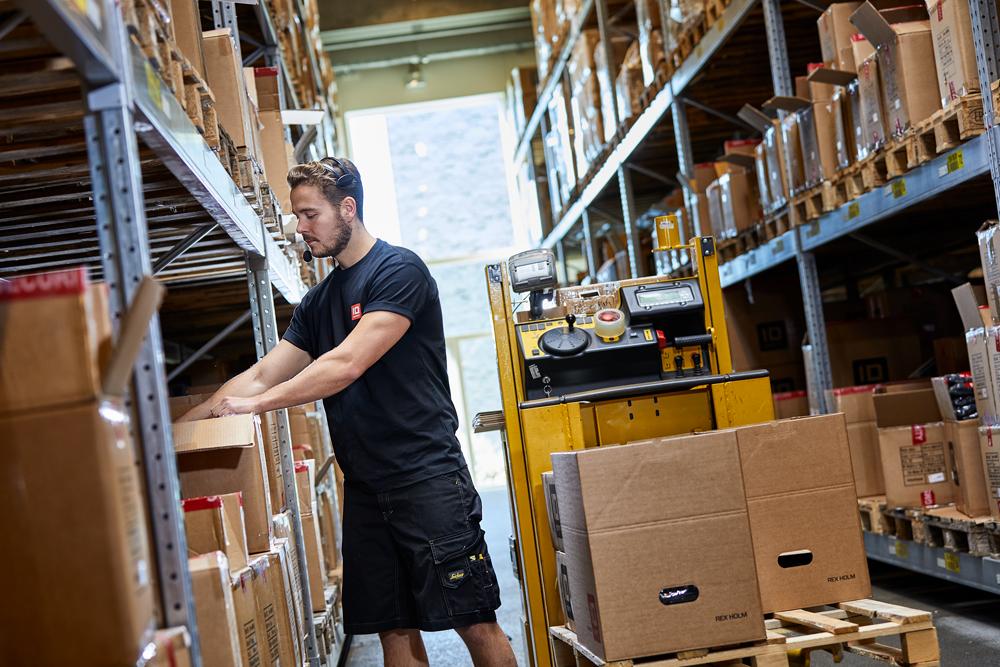 LEVERING
Once the products have been processed, we deliver them – packaged in line with your instructions – directly to the address you specified on the order. Your products will always be shipped within 14 days of you approving the order – and the delivery lead time will often be even shorter. Finally, we deliver the finished order. This can be directly to the end customer.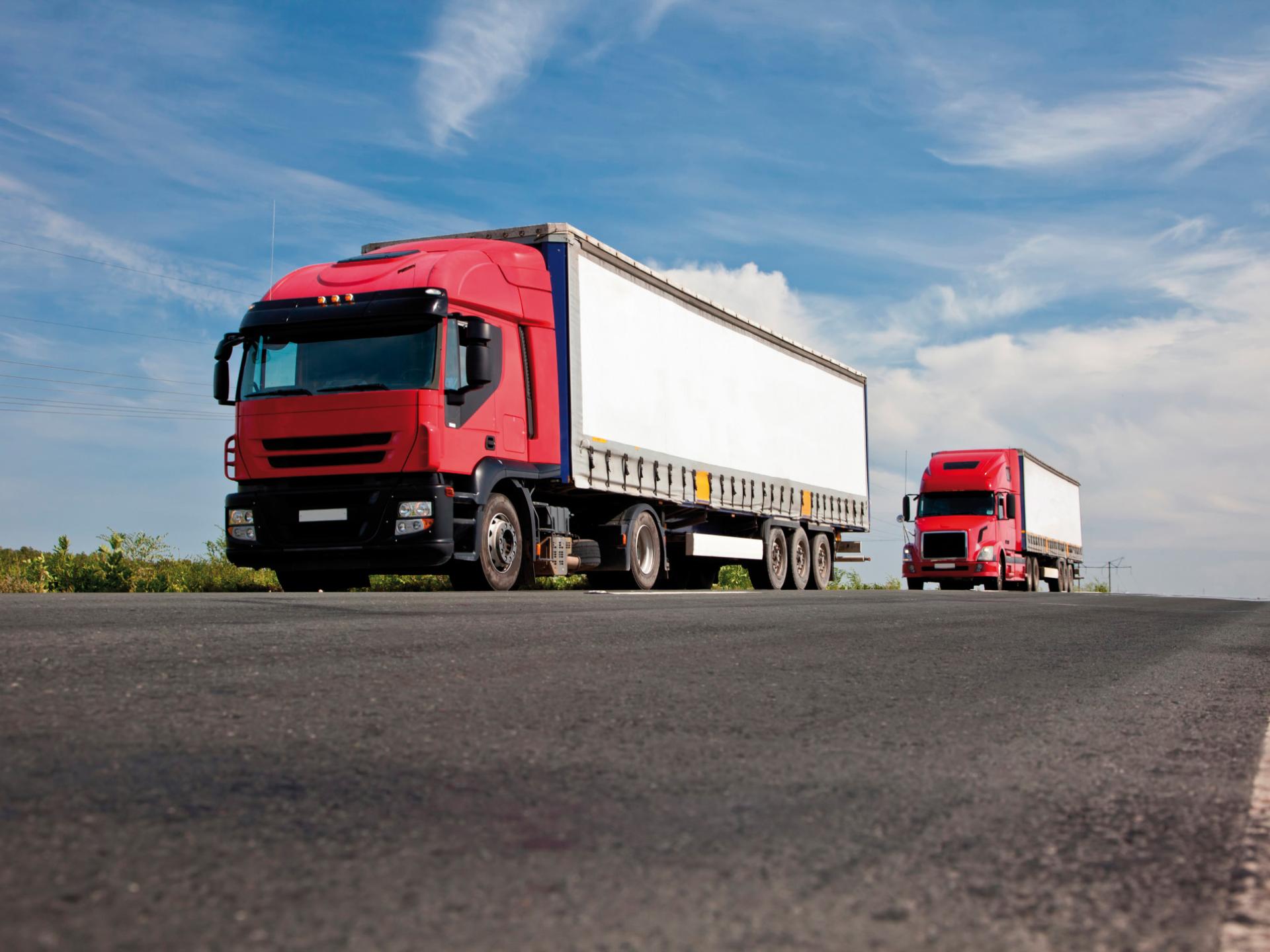 PUT YOUR LOGO IN THE BANK
ID® can store your logo in our logo bank, making it easy for you to reorder products. Under regular supply agreements we are happy to invest in badges featuring your logo etc. and store them until they are needed for a new shipment.
ID® Service also allows you to place small orders at an attractive item price, and offers flexibility in terms of packing the desired assortment.
Do you have any questions about ID® Service?
Sales support is ready to help you
Contact us on +45 97 49 21 44 or write an e-amil to
support@id.dk